V-Note Versions
V-Note Video Analysis Software® is compatible across many platforms while at the same time benefiting from the affordances of each device. For example, with V-Note iPad Edition, you can record video (or just audio) and code instances of it in real time. V-Note also lets you share with others and with yourself across all devices.

We strive to make our other versions and our cloud-based collaboration services very affordable for everyone. Each version is described and shown below.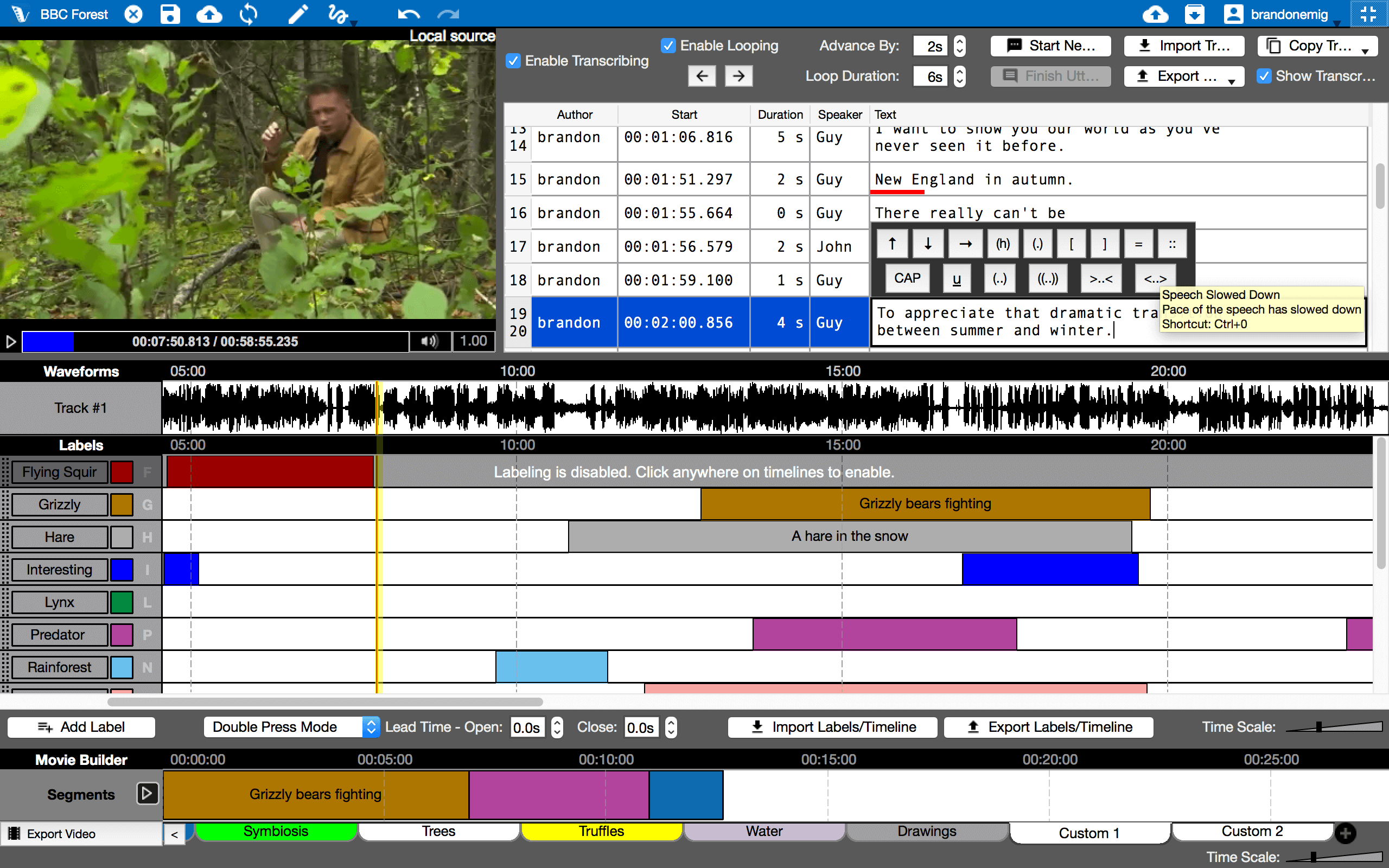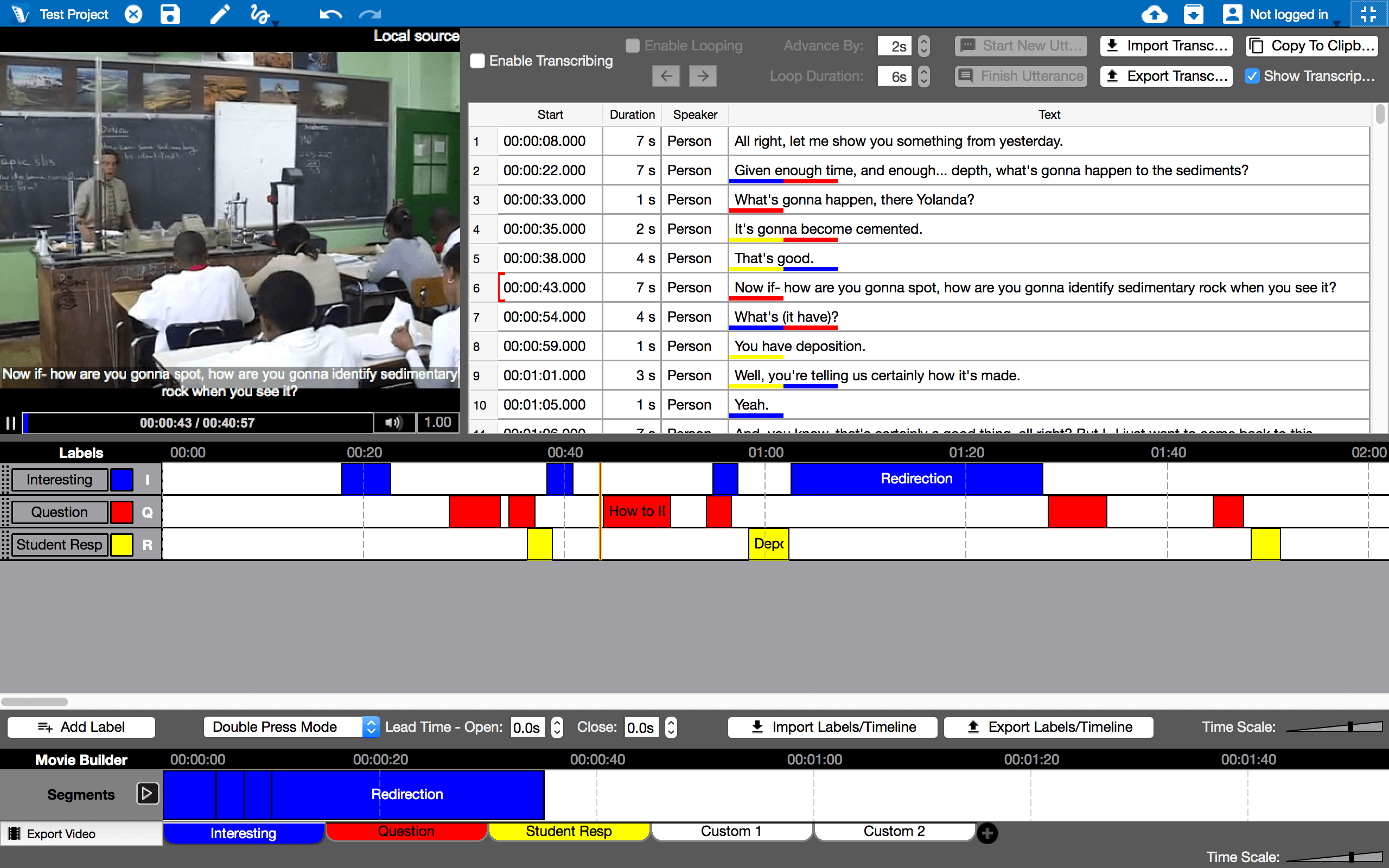 Includes all the following features!
For Mac OS® and Windows ®
Collaborate with students and colleagues
Store locally or on the cloud for collaboration
Transcribe(supports CA standards)
Make notes on labeled instances or in a document
Use multiple videos in series or in parallel (with auto-syncing)
Make new videos from clips (drag and drop to order)
Get lots of different stats(e.g., IRR, overlap)calculated automatically
Export raw data and transcripts
Link rubrics to your timelines' labeled instances
Customize shortcut keys for most functions or use mouse
Adjust playback speed easily on the fly
Draw on videos
Make PDFs of screenshots
Zoom into videos
Boolean keystrokes and analysis functions
Add users directly or share access codes
Use with audio-only
View waveform and video change graphs
Compatible with most video formats